Biographies of Radical Black Women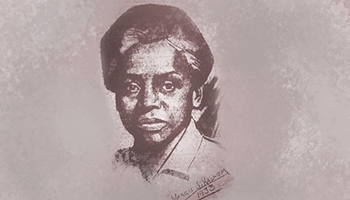 Williana Burroughs would organize poor, Black, and immigrant communities in New York, run for public office on the Communist Party (CP) ticket, and spend almost 12 years of her life working in the Soviet Union. This phenomenal life, however, began in abject poverty.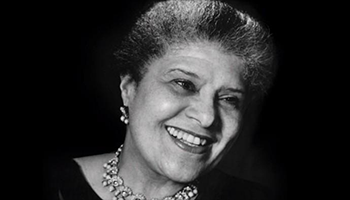 Situated in the midst of the burgeoning Civil Rights Movement in the United States, the Second World War, and anticolonial resistance in Asia, Africa and the Caribbean, Eslanda Goode Robeson (1895-1965) worked as a journalist, anthropologist and political organizer to connect the political struggles for independence and freedom for oppressed people of color globally.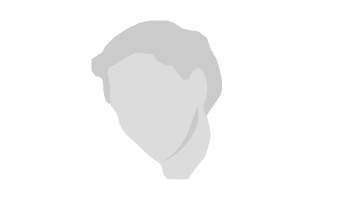 Bonita Williams was a grassroots organizer based in Harlem, NY. During the Great Depression, the unemployment, evictions, and high food prices that normally ravaged Black communities were exacerbated. Black Harlemites, their frustrations rising and situations worsening, found a heroine in Caribbean-born activist Bonita Williams.