Resources
Here you can find links to our previous webinars and in-person event recordings. It's time to learn together!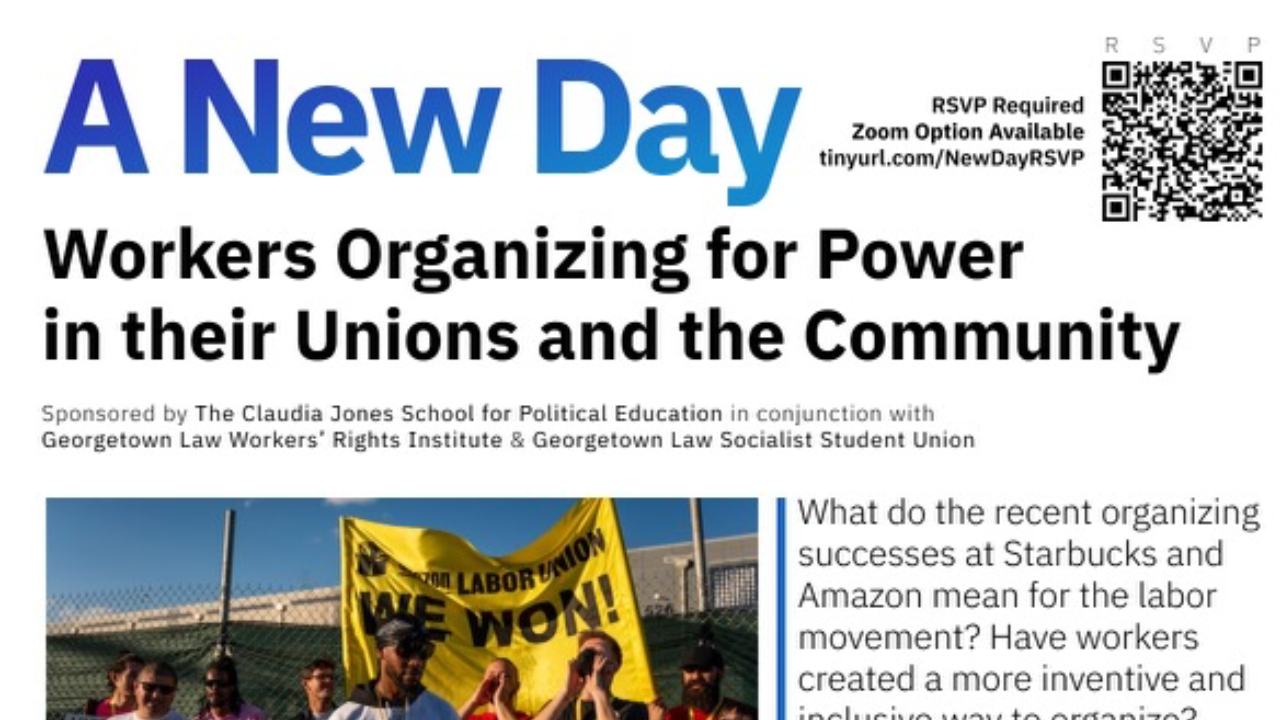 Feat. Kooper Caraway, Alana Eichner, Chris Townsend, Sequnely Gray
Jun 08, 2022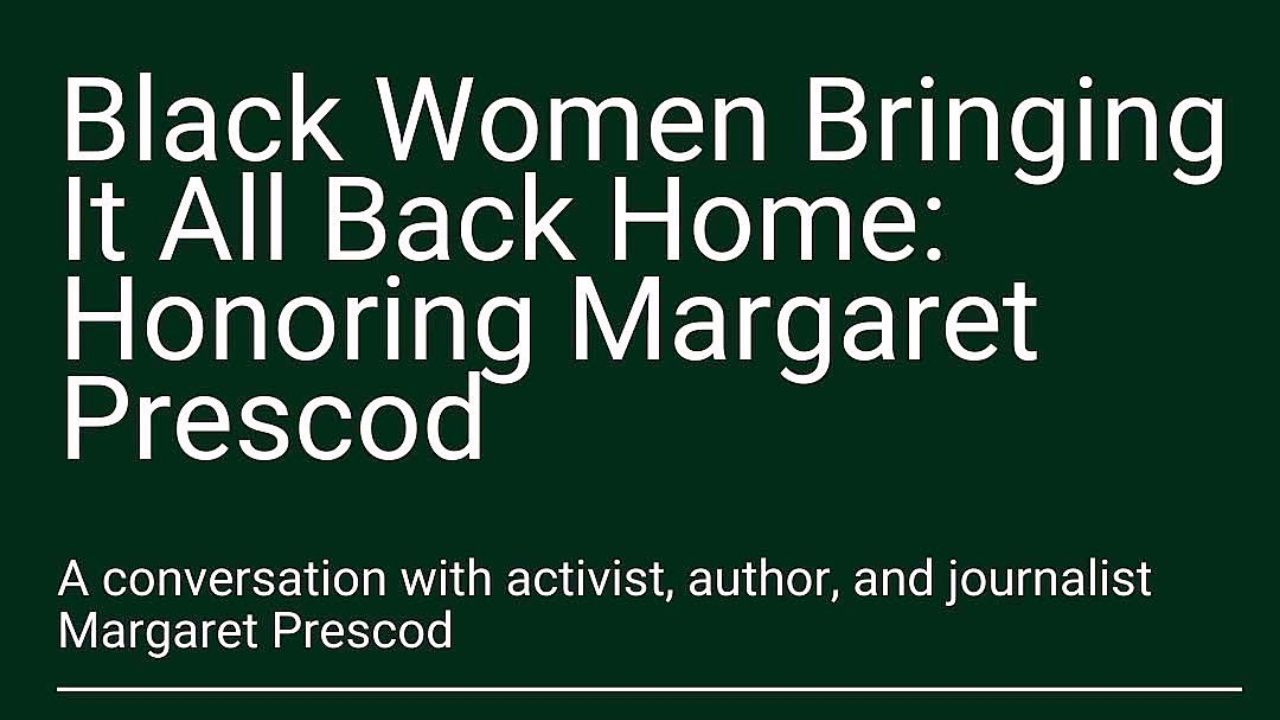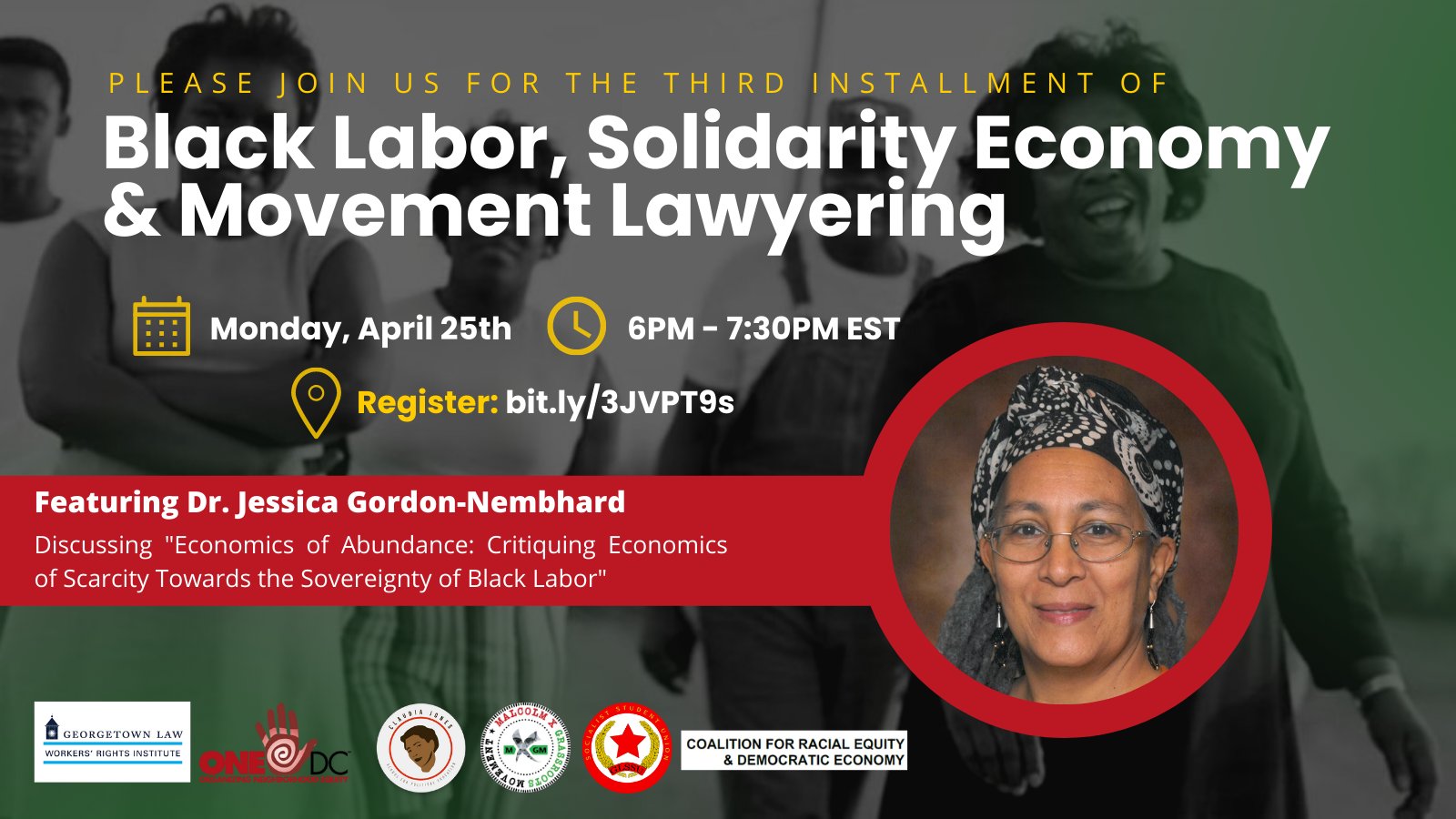 Feat. Jessica Gordon-Nembhard
Apr 25, 2022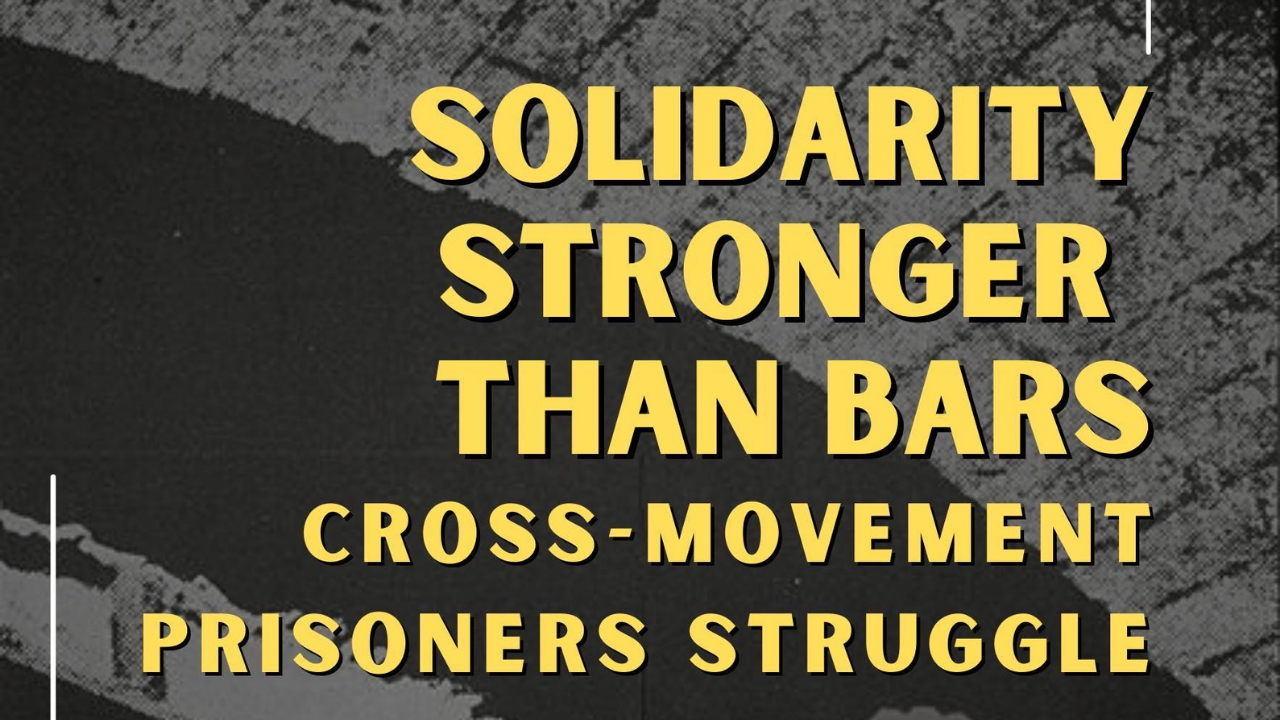 Feat. Pan-African Community Action, Anakbayan-DC, Palestinian Youth Movement DMV, DC Young Communist League
Apr 24, 2022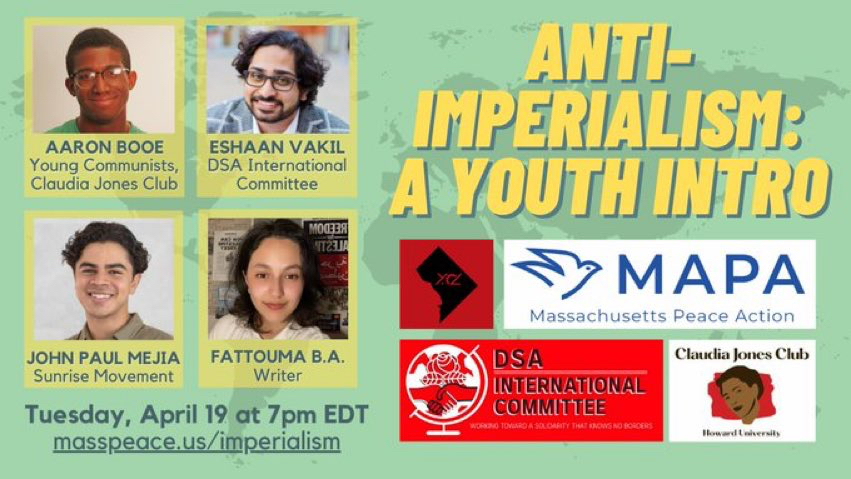 Feat. Aaron Booe, Eshaan Vakil, Fattouma B.A.
Apr 19, 2022
1
2
3
Next
Last