Resources
Here you can find links to our previous webinars and in-person event recordings. It's time to learn together!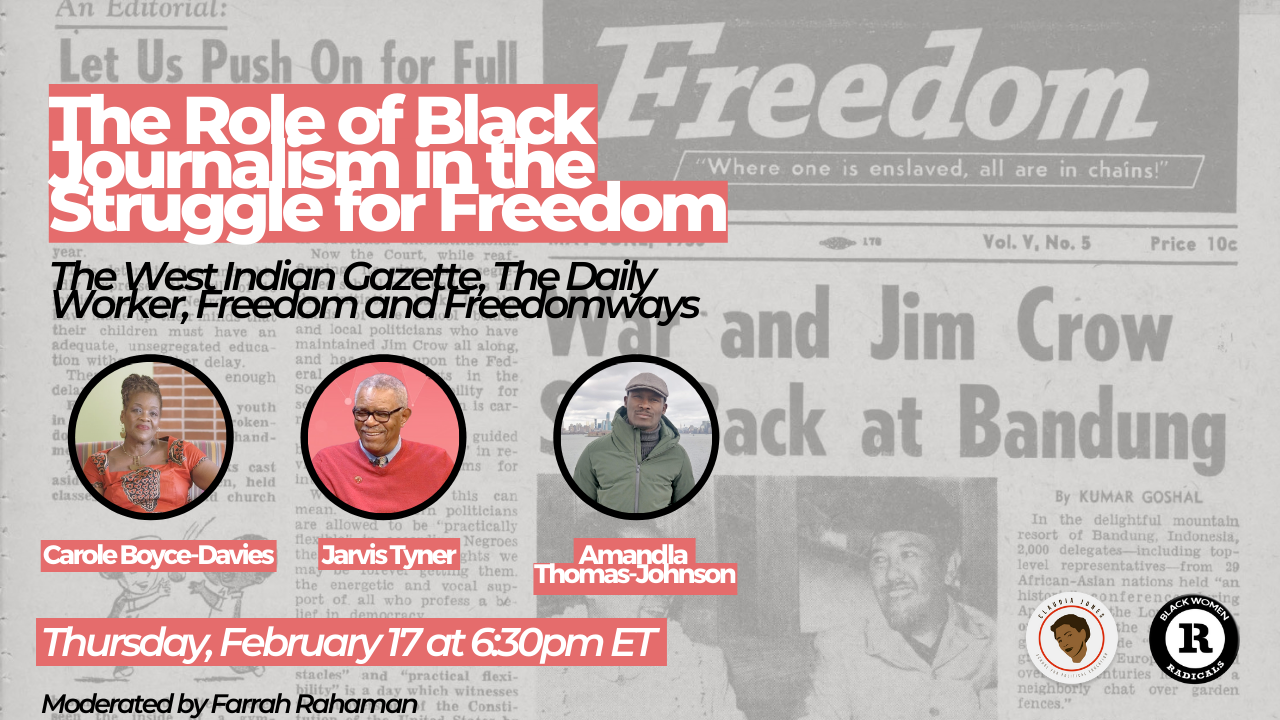 Feat. Dr. Carole Boyce Davies, Jarvis Tyner, and Amandla Thomas-Johnson
Feb 17, 2022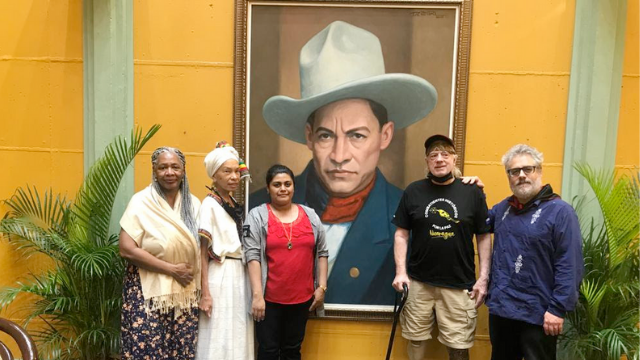 Feat. Margaret Kimberley, Jemima Pierre, Luci Murphy, Terri Mattson, Fred Morris, Arjae Rebmann, Fiorella Isabel
Jan 30, 2022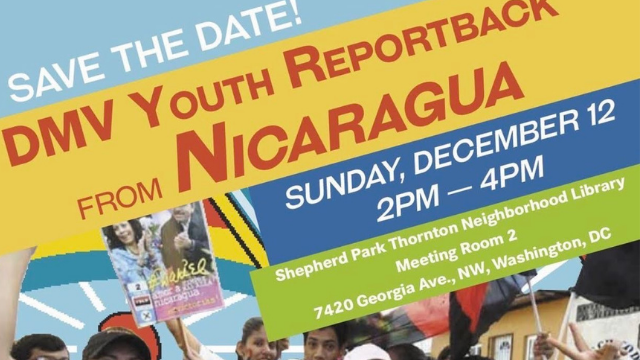 Feat. Julie Varughese, Chris Guevara, Wyatt Reed, Garrett Harris, Makeda Sheffield, Nico Torronte
Dec 12, 2021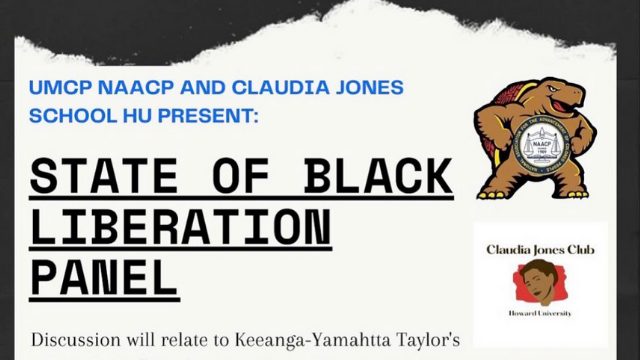 Feat. Aaron Booe, Jacquie Luqman, Sean Blackmon, Jared Ball, Yvonne Bramble, Quiana Johnson, Kevin Cramer, Jr.
Nov 16, 2021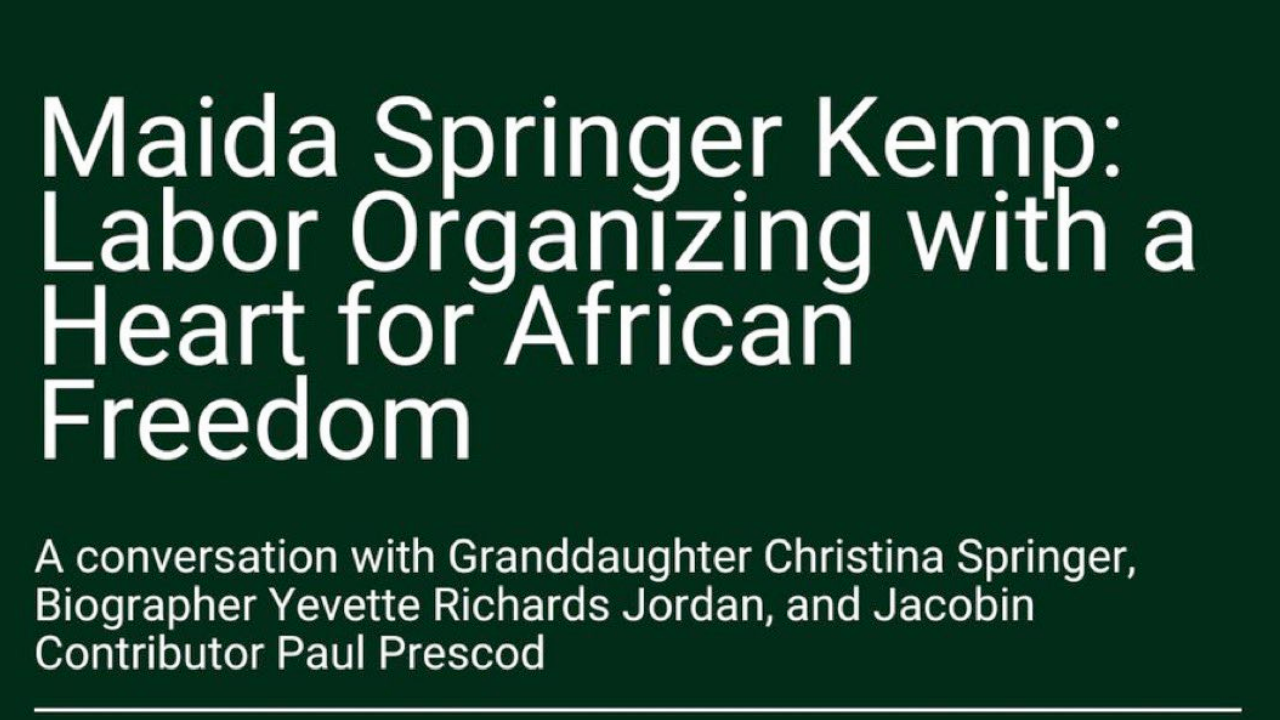 Feat. Paul Prescod, Yvette Richards, and Christina Springer
Nov 08, 2021
First
Previous
1
2
3
4
Next
Last